Egg Even Odd is a learning game designed for preschoolers and kids to learn mathematical concept of "odd" and "even". Children can distinguish between odd and even numbers, identify larger odd and even numbers by playing this game.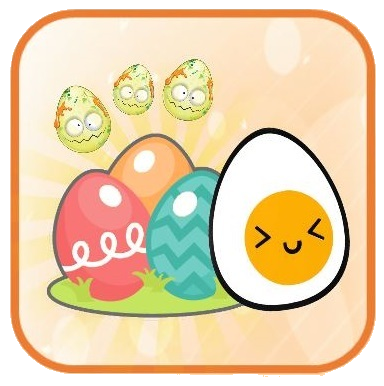 Learning basic math concepts at early age is an important part of education for children, by playing our game, they able to understand math concept more quickly. Parents and teachers can play the game together with kids and use it as teaching materials.
How To Play:
Drag the bowl and catch the correct egg to complete level of missions.       
Our Game Features:
Incredible way for your child to learn math.
Simple and intuitive interface.
Kids can learn to identify odd and even numbers.
Kids can recognize the numbers patterns.
Multiple levels and missions to help your kids understand the math concept.