Children have a natural affinity toward brightly coloured objects; hence most of their toys are strikingly colourful. When you show them, say, a ball, using the word "colour" along with the name of the object is a good way to begin. Instead of saying 'this is red', the better way would be to say 'this is a ball, and its colour is red'.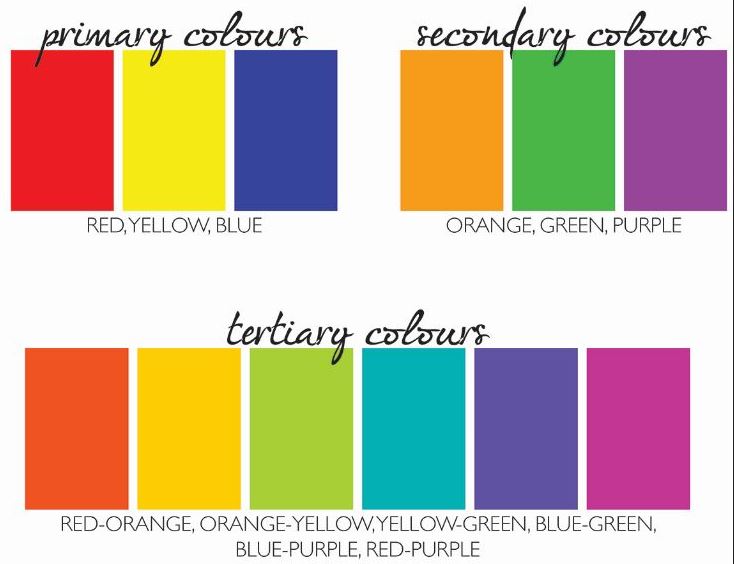 Primary Colours – These are colours that cannot be created through the mixing of other colours. They are colours in their own right. Primary colours can be mixed together to produce Secondary and Tertiary colours. 
HOW TO USE COLOUR IN A SENTENCE
There are three different ways to describe the colour of something:
My dad's car is white.
The white car is my dad's.
White is the colour of my dad's car.
WHAT COLOUR DID THEY MAKE?