Learning the alphabet is foundational for reading and writing.
ATOSZ is an educational game that introduce 26 letters of the alphabet for children, from toddlers all the way to preschoolers and kindergartners in a fun way.
Kids can learn to read, practice and recognize the basic ABCs letter by clicking the letters of the alphabet in the right order. With the familiar tune of the "ABC Song", it helps your kids to pick up letters learning easily.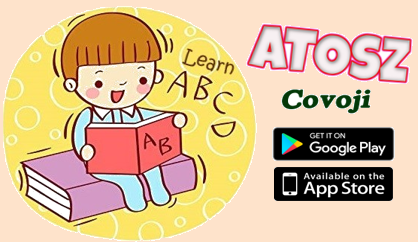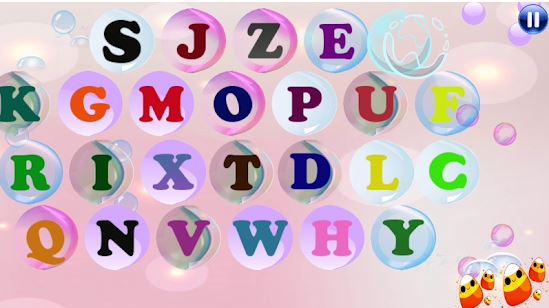 Download free at Google Play Store and Apple App Store now!