Where Are You is a game for children of all ages, babies, preschoolers, kindergartners, school children and teens. It is an amazing game to play with whole family. Find the Pairs. Ideal for little boys and girls to improve their memory and train their brain.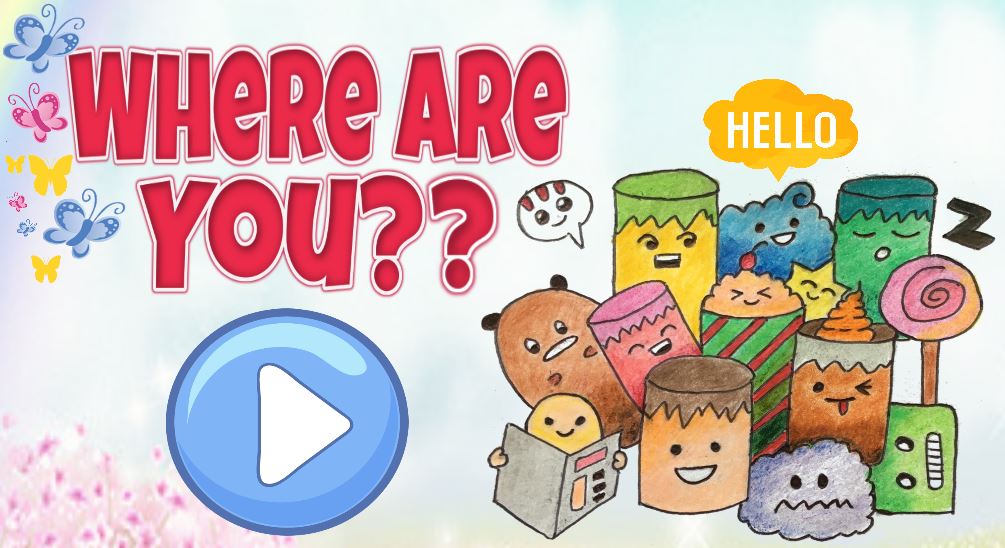 Playing Where Are You game will help to develop your kids' memorizing skill, concentration and recognition abilities. Kids need to recognize different faces and emotions, memorize and match the same emotions. This will help your kids to identify, recognize and understand feelings and emotions. It is a great opportunity for you to teach your kids about emotions learning while playing the game. Encourage children to share and communicate their feelings with you.
Download Where Are You game at Google Play Store and IOS Store to give your brain an exciting workout and train your attention, memory. Challenge yourself!