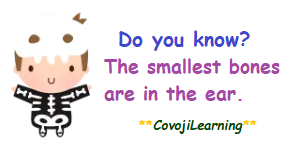 Bones are strong, stiff organs that combined make up the framework of our body; our skeleton. They are main requirement for our bodies to be able to move. Bones are in a constant state of growth from the time we are born until our mid- twenties. There are 206 bones in an adult body; together they are called a skeleton.
SKELETAL SYSTEM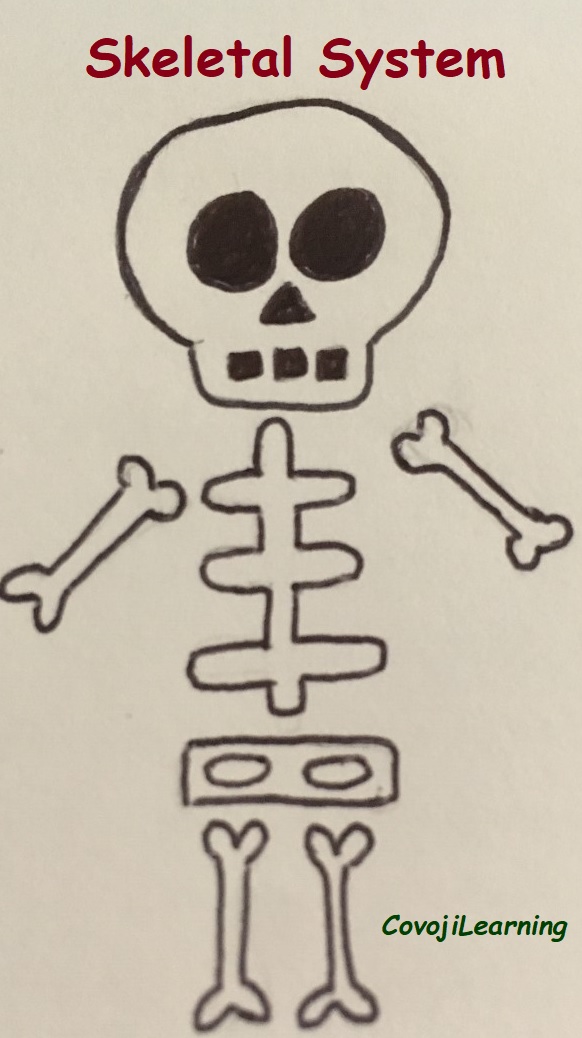 The skeletal system provides strength and rigidity to our body. Each bone has a function. For example, the skull protects the brain and the rib cage protects our heart and lungs. Other bones, like bones in our legs and arms, help us to move around by providing support for our muscles.
WHAT ARE BONES MADE OF?
Bones are made of mineral salts, calcium, proteins, water and tissues. The outside of the bone is called the cortical bone. It's hard, smooth, and solid. Inside the cortical bone is a porous, spongy bone material called the trabecular or concellous bone.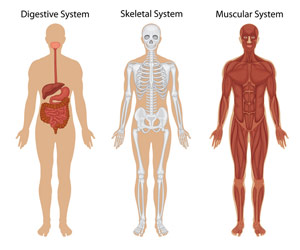 WHAT IS THE BIGGEST BONE?
The biggest bone in our body is our femur. The femur joins the pelvis (hip) to the knee; it is sometimes called the thigh bone. The Femur is also the heaviest bone in the human body.
WHAT IS THE MAJOR FUNCTION OF OUR BONES?

 
The function of bone is production of blood, for support, for protection, for movement and for the storage of ions and use in the endocrine regulation.
Both calcium and vitamin D are important to help in keeping healthy, strong bones.Make sure you drink plenty of milk and eat calcium to remain fit and healthy!