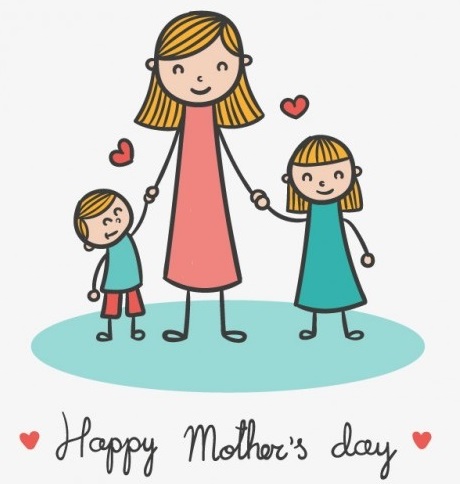 Mom, you give us life, hold us anytime of us day and night when we need you, nurture us, teach us, but most of the time, you love us unconditionally. Words are not enough to express the unconditional love that you have given to us. Thanks to you.
Mother's Day is a perfect day to show your love and respect to your mom and tell her how important she is for you and your family. The most important thing you can do is to treat her with kindness and love.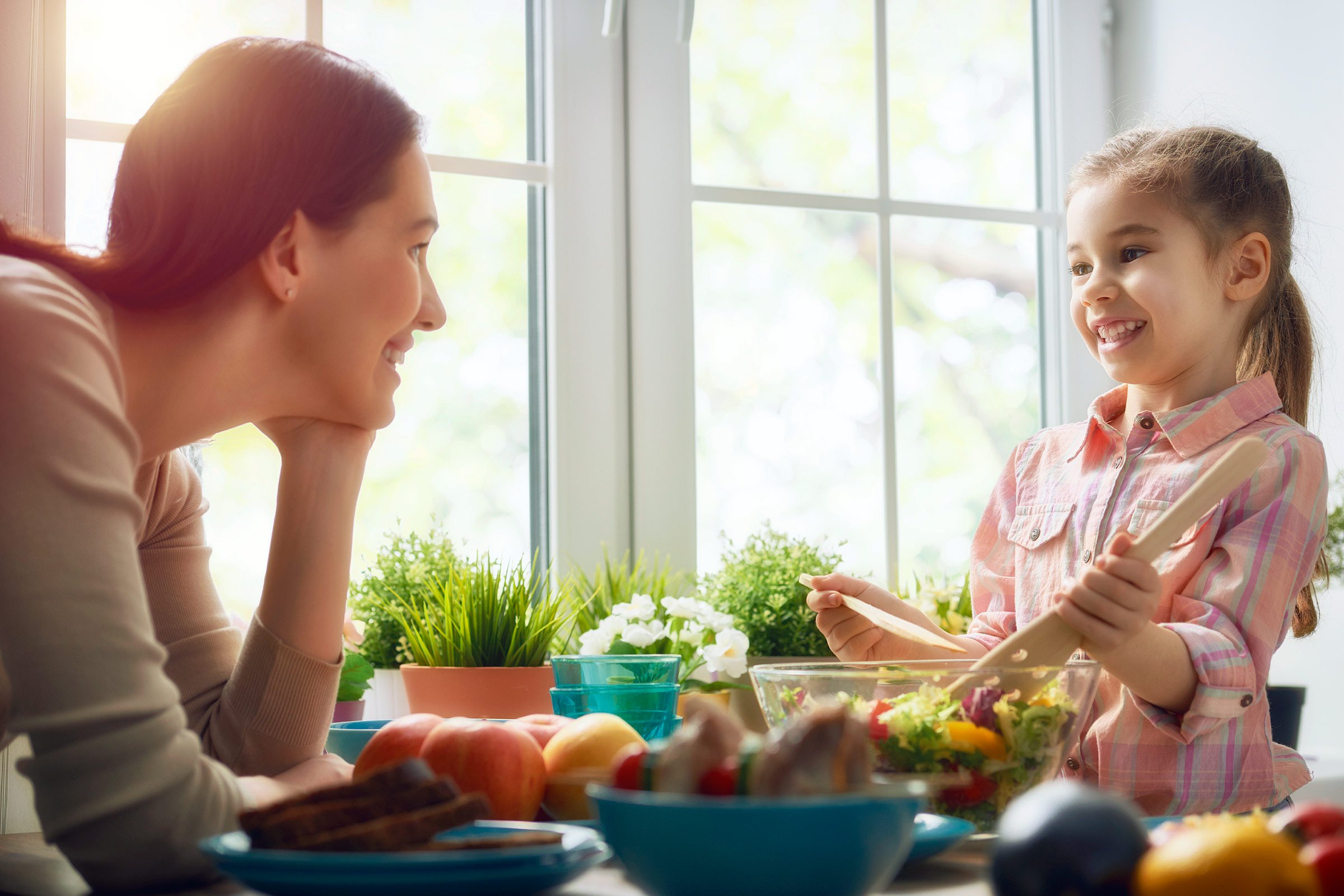 Make Mom Happy
Anything that comes from heart is always the best. Think about those times when you caught her smiling. So, this Mother's Day, show how much you appreciate all she has done for you by doing one of these things:
Get everyone to come home.

Make plans to have everyone home for a special dinner or just simple family time.

Make your time together a little extra special for her.

Take a selfie with your mom.
Make her a breakfast.
Pick some photo from the past and make her a scrapbook. Recall the joy moment you spend with her.

Put together a list of 

things you have learned

 from her over the years. 

Take a little time and listen to your mother.

Give her

handwritten notes, poems or letters. Express all your feeling that usually you are not able to show.

Enjoy a TV show with her. Include popcorn and a favorite drink.
Take her out for shopping, lunch and dinner.
Giver her quiet time to do something she like. Give her a break from her routine work
Sweat it out. Go exercise with her.
Plan a family outing and go on a road trip.
Give her a warm hug.