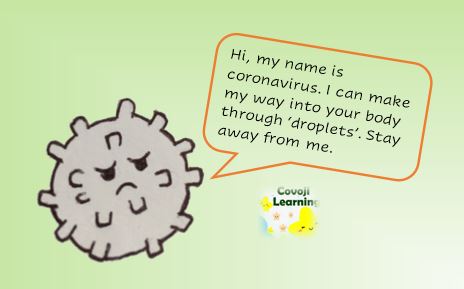 What is Coronavirus?
Corona viruses (COVID-19) are circulating in animals and some of these coronaviruses have the capability of transmitting between animals and humans. Common signs of infection include respiratory symptoms, fever, cough, shortness of breath and breathing difficulties. Doctors and health experts are working hard to help people stay healthy.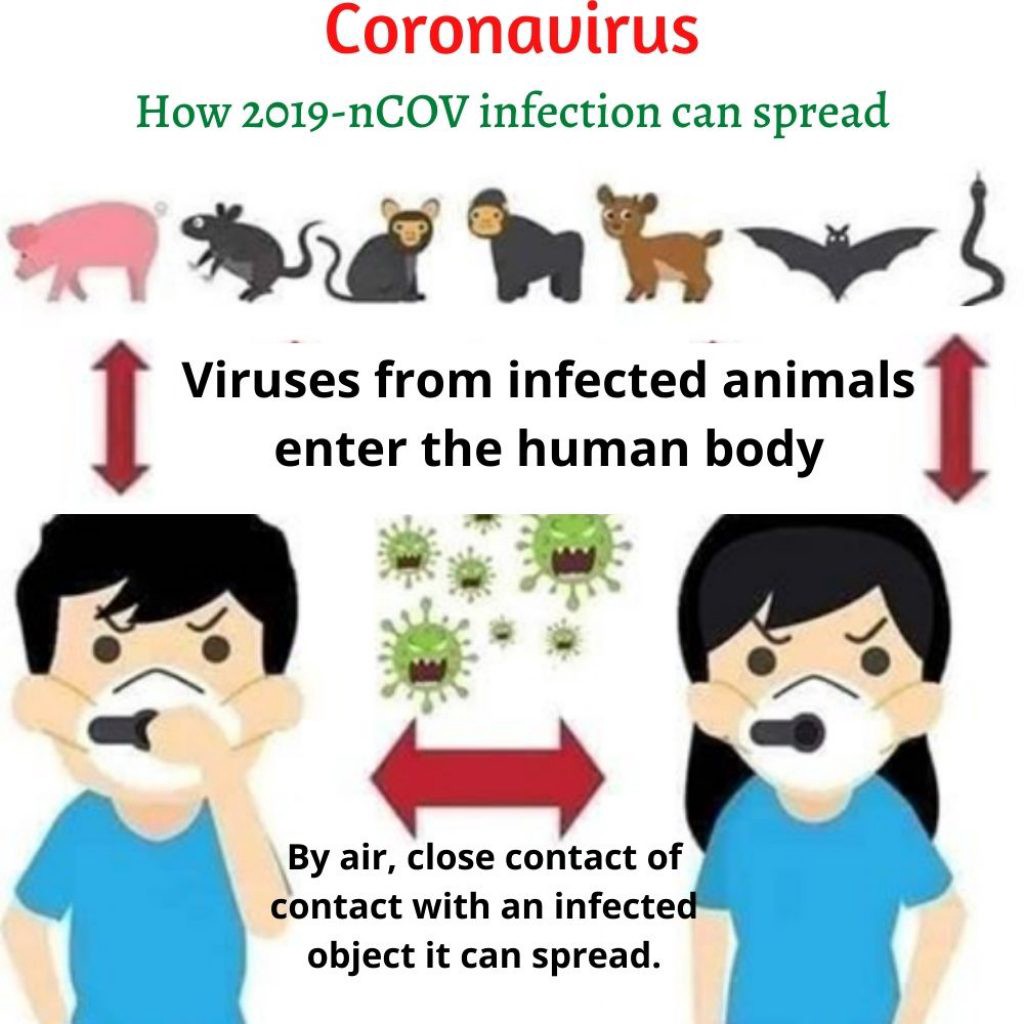 How can I stop myself and others from getting infected?
To protect against the coronavirus, everyone should wash their hands for at least 20 seconds with soap and water. Share with children the information of COVID-19 and remind them to stay away from people who are coughing or sneezing or sick.
Teach children everyday actions to reduce the spread of germs.