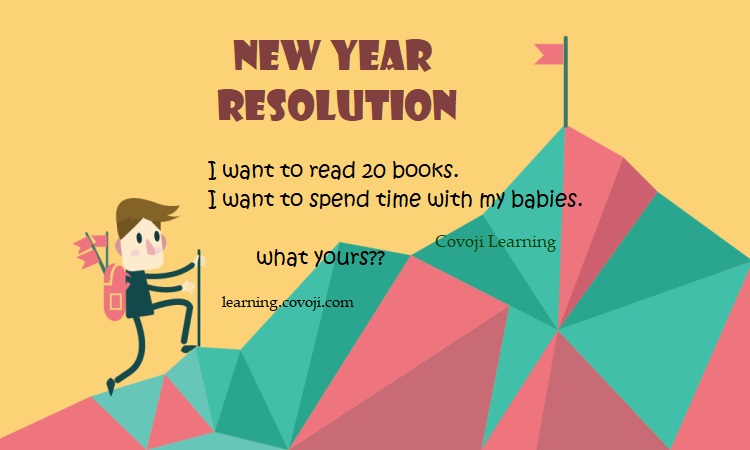 The New Year is a great time to reflect on the past year. You can think about what kind of new year you'd like. A resolution is a promise to yourself that you will make a serious effort to do something that you should do. It is also call a plan or goal for yourself.
Kids and adults can benefit from writing out their New Year's resolution. Making resolutions with your children can be fun and exciting, a time for growth and change, and an opportunity for family bonding. We have designed a new year resolution template to help you organize your thoughts.
Have your kids think of things they can do now that they couldn't do last year. Teach your kids to write out one or two things that they want to focus on this year. Let your child make the list fun and personal. You can also make a unique family resolution and work it out together with your kids. For example, "visit grandparents more often"; "donate old clothes to a shelter". 
New Year Resolution 
Make your new year resolution and stick on the wall.