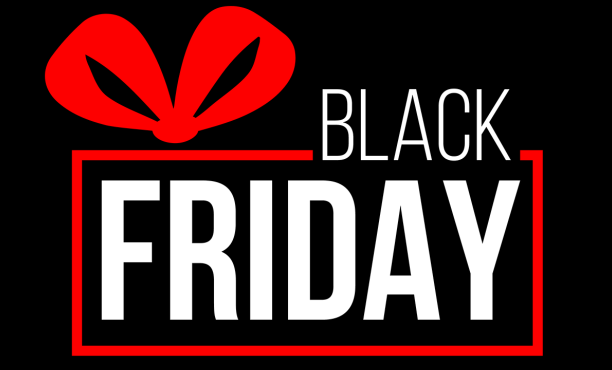 Black Friday, the day after Thanksgiving. The beginning of Christmas shopping season. Black Friday was the busiest shopping day of the year in America since 2005. 
The Early Origins
The term "Black Friday" was first related to financial crisis, not sales shopping. On 24 September 1869, two Wall Street speculators Jim Fisk and Jay Gould created a boom and burst in gold prices. US gold market crashed and Fisk and Gould's actions left Wall Street barons bankrupt. 
According to retailers, Black Friday origin is rooted in the "black" color of ink, which was used by the shops to record their profits. As opposed to the red color of losses, which had preceded this shopping season, dark ink gained a celebratory Black Friday meaning. 
In 1966, the Black Friday name became famous in print. The Philadelphia Police Department used the name to describe the traffic jams and crowding in the downtown stores. Large crowds of tourists and shoppers came to the city the day after Thanksgiving for the Army-Navy football game, creating shoplifting opportunities. 
Special About Black Friday
It is the best day of the year to buy a TV. Friday after Thanksgiving is a great time for shopping, stock up for the upcoming holidays and best time to spend with kids or family. Get the kids in the kitchen and bake some cookies. Chocolate chip cookies, yummy!
Start making Christmas decorations by cutting snowflakes and put them up around the house. 
Take a trip to the library and choose a book for your child.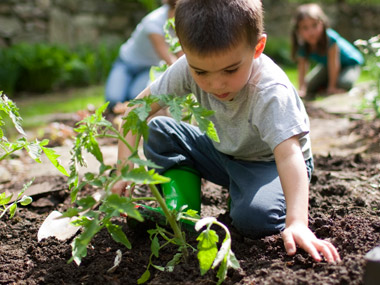 Visit your local park. Take photos of the birds and start to make a travel journal.
Use the special time to give to those in need. Spread cheer by volunteering.
Play color game Pick The Most with your kids. Kids love bright colors. Start teaching them the basic colors first: Red, green, yellow and blue. 
Mom: What color is this?

Child: It's yellow.
IOS: https://apps.apple.com/app/pick-the-most/id1476410329
Android:  https://play.google.com/store/apps/details?id=com.covoji.pickthemost