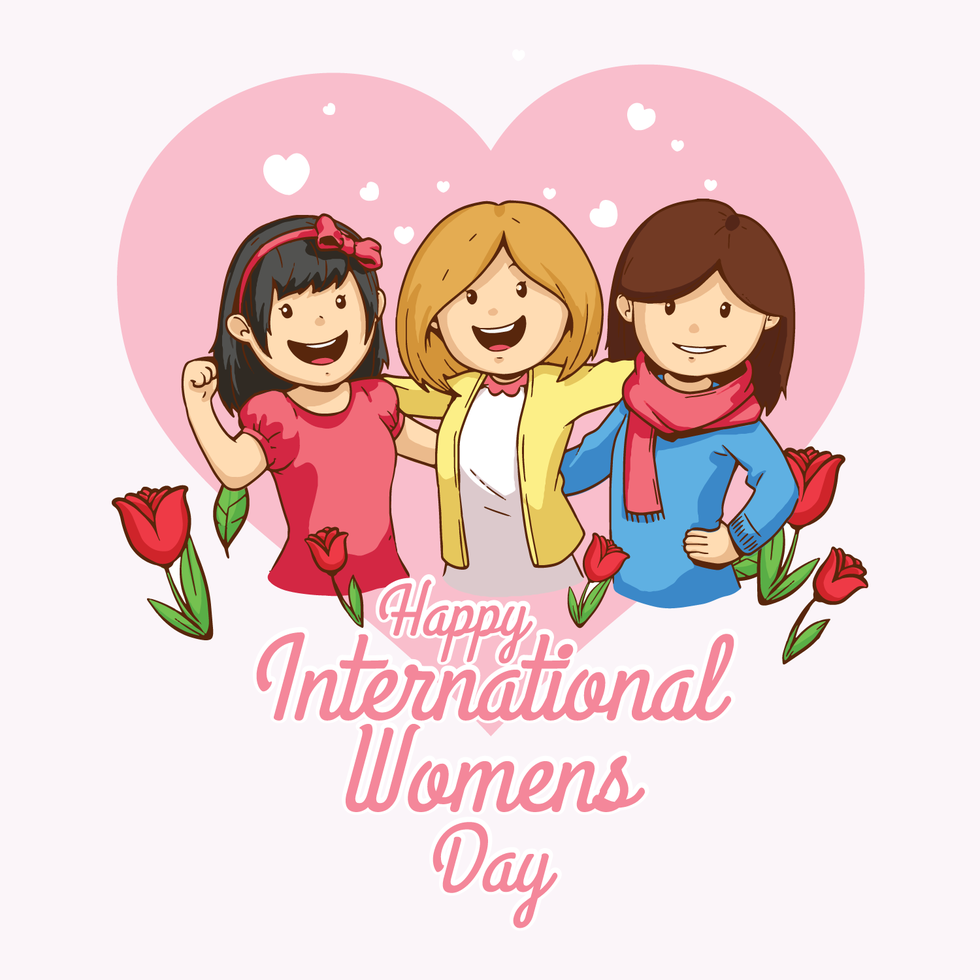 International Women's Day is a global day celebrating the social, economic, cultural and political achievements of women, while also marking a call to action for accelerating gender balance. The International women's day calls for the equality of women in the society where they are often not given that right that, she actually deserves. 
There are plenty of other ways you can mark the special day in your life. 
Send cards to women in your life
Whether it's your mom, grandmother, best friends, teachers or wife who you've been meaning to reach out to. Why not celebrate the day by making them feel special? Send thank you card to them and show our gratitude and love for the women around us.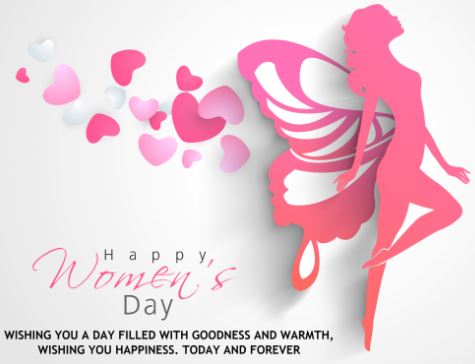 Reading
Read your favorite books. Educate yourself. Learn about the achievements of women around the world.
Be kind to yourself and to others.
Take a moment to reflect on acts of kindness you've experienced or offered up to others. Celebrate them.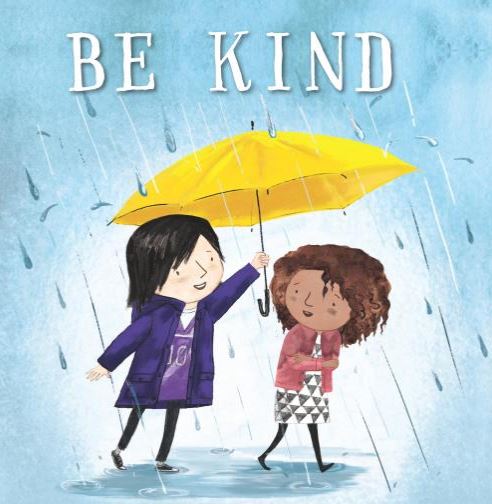 Promote gender diversity in the workplace
To create sustainable and healthy economies we must empower women and break down these barriers. No matter what industry you're in, you can implement policies to fight gender discrimination and encourage diversity in your business.
Teach kids to respect women
Respectful speaking teaches respect. Say please and thank you. Show them to be a caring person. 
On March 8, try to spend the day acknowledging and honouring the women in your life and around the world.  Let's celebrate the incredible strength of women to strengthen the foundation of the society!!