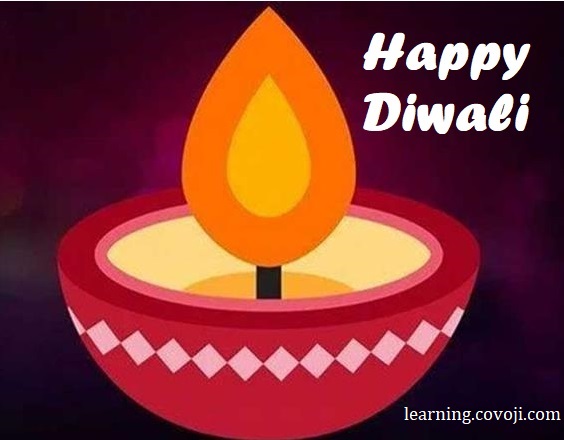 Diwali is not only a time for celebration, but also for family get-togetherness. It is great for your kids to explore more regarding on this fun festival.
Chromagic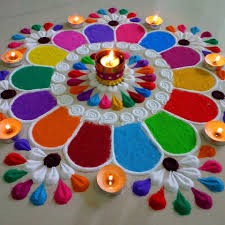 Each doorway boasts a beautiful, vividly-coloured picture created out of flour, rice or flower petals. It can take the form of a geometric pattern, a floral shape or a more detailed representation of animals or nature. Known as 'rangoli', these artworks are created to usher deities into the home, so that they can bless the household for the year ahead.
Make creative Rangoli with your kids.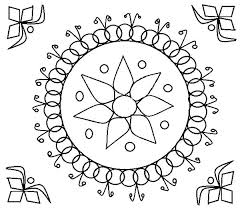 Diyas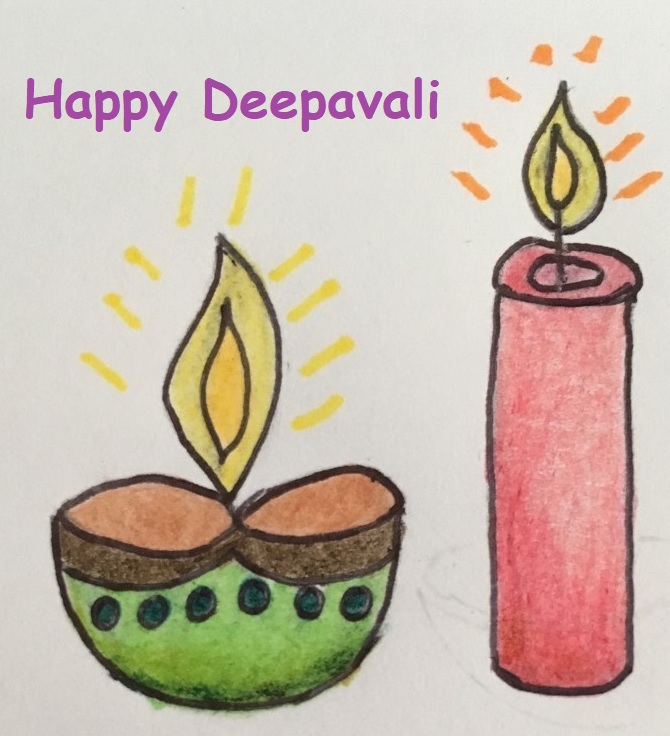 Diyas and candles are popular house adornments during Diwali. The lighting of oil lamps represents the joy of the people living on earth, making the gods aware of their plentiful state.
Being a religious holiday, some homes decide to adopt a vegetarian diet on Deepavali day. Savoury munchies like muruku, seeval, omapodi and ribbon pakora are the perfect accompaniment to the late night Deepavali chatter. Meanwhile, sweets like coconut candy, palkova, jilebi and various others see us with the incorrigible sweet tooth go crazy throughout the day.
Covoji Learning would like to wish you a Happy Deepavali.